The Profile of Shenzhen Amorphous Technology
Shenzhen Amorphous Technology Co., Ltd.(SAT Amorphous) has been an active and important manufacturer of amorphous and nanocrystalline products in the global market.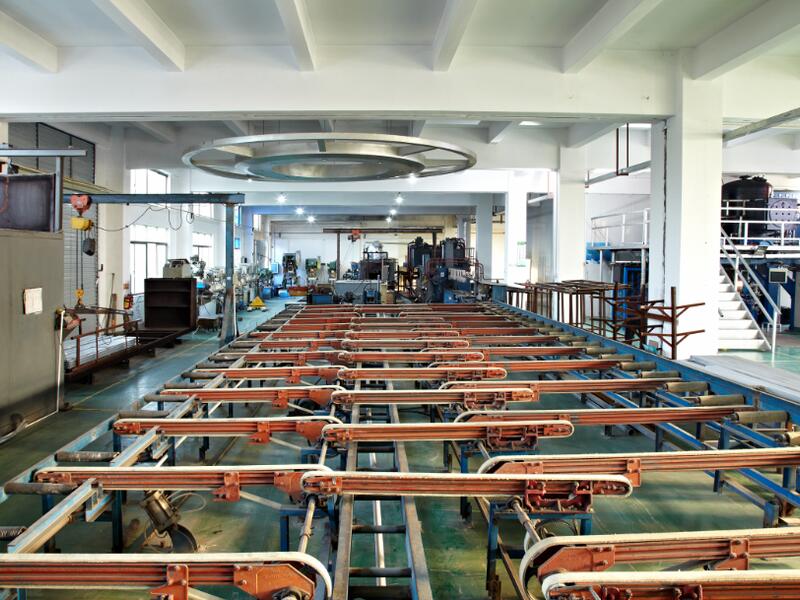 SAT Aluminum Extrusion Factory
The high quality products from amorphous/ nanocrystalline ribbons, cut cores to electronic components, aluminium heatsinks and extrusion housing products. SAT makes components smaller quieter and more energy efficient with amorphous/ nanocrystalline soft magnetic materials, products widely used in 5G, new energy vehicles, new infrastructure, power, aerospace, environmental protection, national defense security, transportation, communications microelectronics and other fields to satisfied the improving energy switching efficiency demand.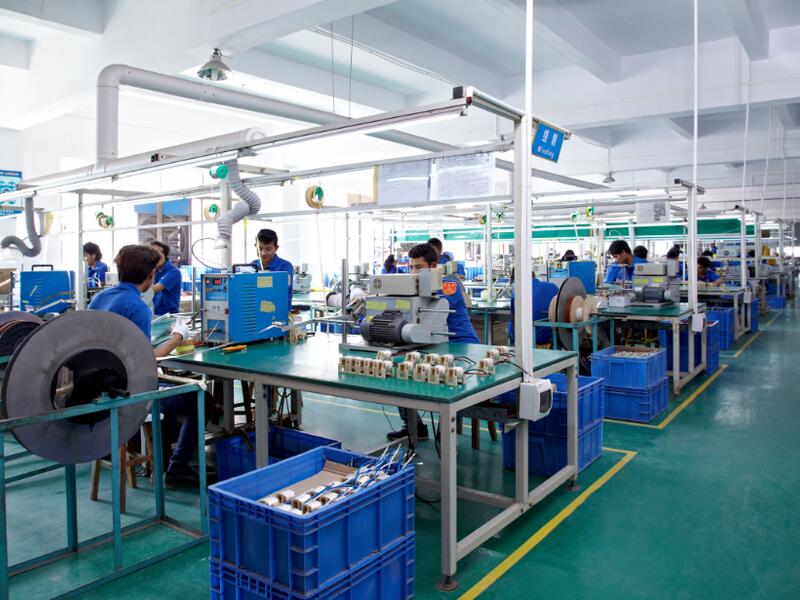 SAT Winding Workshop
SAT Amorphous maintains long-term strategic partnerships with world-renowned companies such as ABB, SE, SMA, etc., and have unique advantages in supply chains and products. SAT will continue to provide quality services to customers with high-quality products and one-stop solutions.
ABB Factory Audition 2019