Why We Choose Amorphous Metal Transformer in 2020
In the past few decades, the environmental issues are not as prominent as they are today, so people did not pay as much attention to global warming and greenhouse gas emissions as they are now. Therefore, in the design of transformers, matters related to energy efficiency are not the first to consider.
In the last ten years, in the power industry and all places related to energy conversion, 'energy efficiency' has been mentioned more and more, and it has also become the first consideration in the design and development of related equipment, such as electricity transformers and other equipment indispensable in the field. Transformer manufacturers used silicon steel sheets or ferrite as the main materials for their magnetic cores, but now more and more manufacturers choose to use amorphous cores (a kind of soft magnetic material) as alternatives.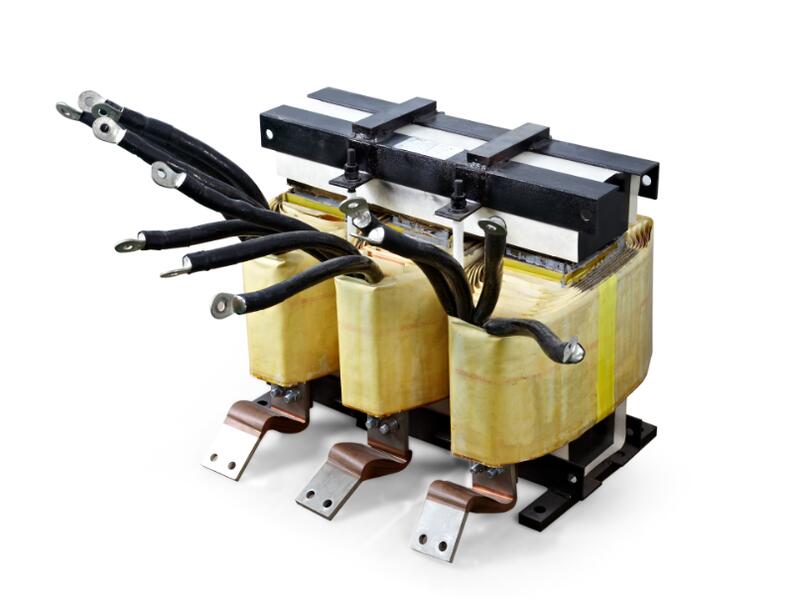 As the world's leading manufacturer of amorphous and nanocrystalline products, SAT amorphous has 20 years of design, R&D, and manufacture experience in the amorphous industry. In addition, SAT has an aluminum heat sink manufacturing base, which can support heat sinks for electronic components. As the strategic partner of ABB, SE, SMA and other companies, SAT manufactures and supplies excellent amorphous and nanocrystalline ribbon and winding cores. Compared with silicon steel and ferrite core transformers, SAT amorphous cores can reduce the no-load loss of the transformer, thereby significantly saving energy. Learn more about aorphous and nanocrystalline applications: https://www.sat-cn.com/blog
The specific advantages are as follows:
1. Save up to 75% energy
2. Reduce the release of carbon dioxide and sulfur dioxide
3. Higher permeability
4. Reduce the core temperature rising
5. Save accumulated energy costs
6. The life span of the transformer is increased (35-40 years)
7. Provides the first choice to improve the utility economy and increase energy efficiency.